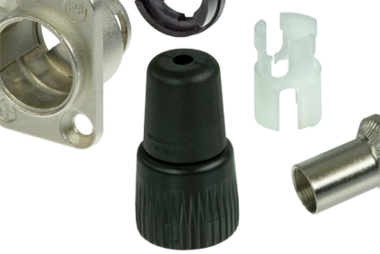 neutriCON Modular System
The modular system of the miniCON series offers the possibility to assemble a desired connector from a wide range of various parts. Including additional parts for special versions (e.g. cable connector extension, crimp set, ...).
The neutriCON connectors are designed for multipin/industrial applications in harsh and demanding environment. The very robust all metal circular connector offers easy and screwless assembly, flexible part combination and a push-pull locking mechanism.
22 Products