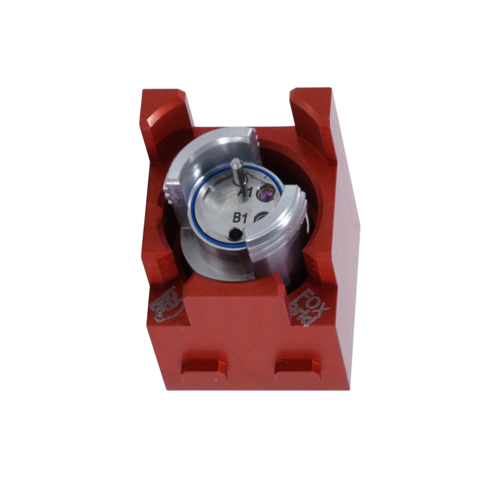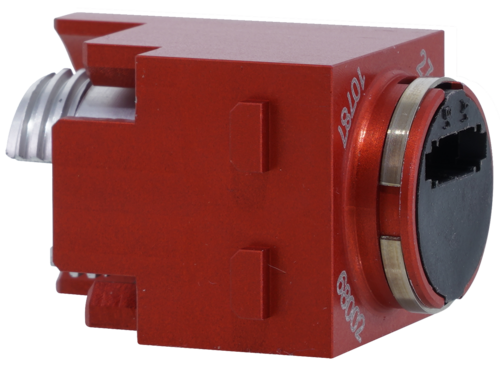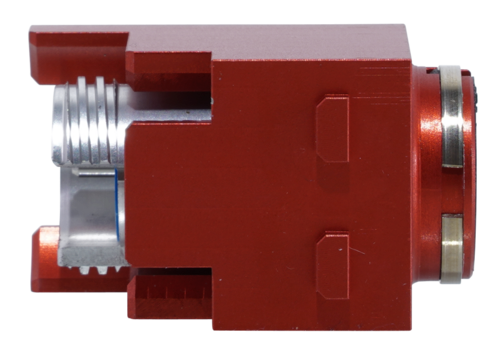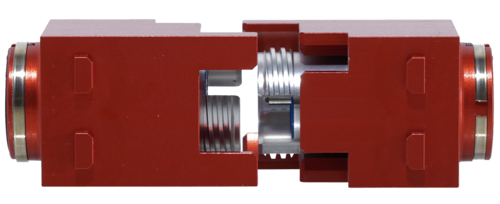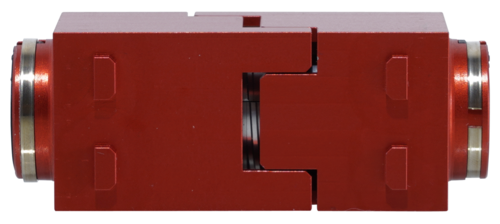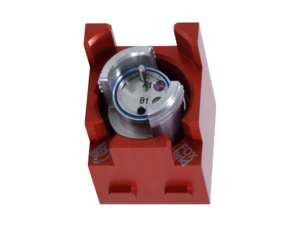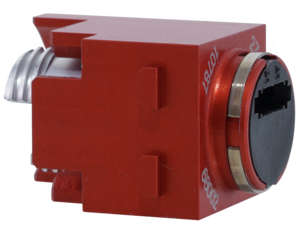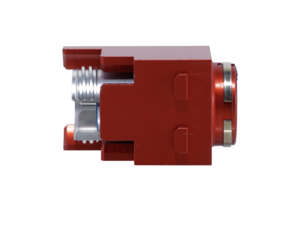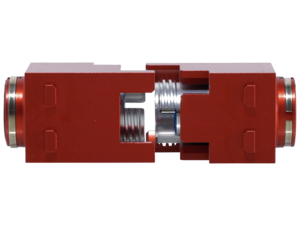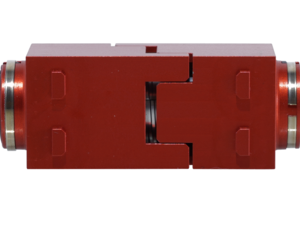 FIBERFOX 2CH foxBRID
The FIBERFOX 2CH foxBRID is an expanded beam multimode hermaphroditic connector module and is suited for a vast array of industrial applications, including automation, robotics and railway. The innovative design ensures its ability for deployment in the toughest environments where constant performance and total reliability are critical. The module is designed according to the MIL-DTL-83526 standard and fits to other FIBERFOX solutions. ​
​
Benefiting from the expanded beam technology and the precision optical alignment the system creates high immunity against dust, mud, liquids and other contaminations. The FIBERFOX foxBRID module converts a standardized LC Patch cable into an expanded beam solution. It acts as a "feed-through" and fits into industrial standard shells.​
​
For example:​
Han-Modular® Harting​
RockStar® ModuPlug Weidmüller​
Etc.